We firmly believe our staff are one of the company's most treasurable assets. With staff development and fulfilment as our priorities, we offer a range of training courses and leisure classes, nominate them for different recognition schemes and organise different kinds of activities to support a better work-life balance for our employees.
Staff development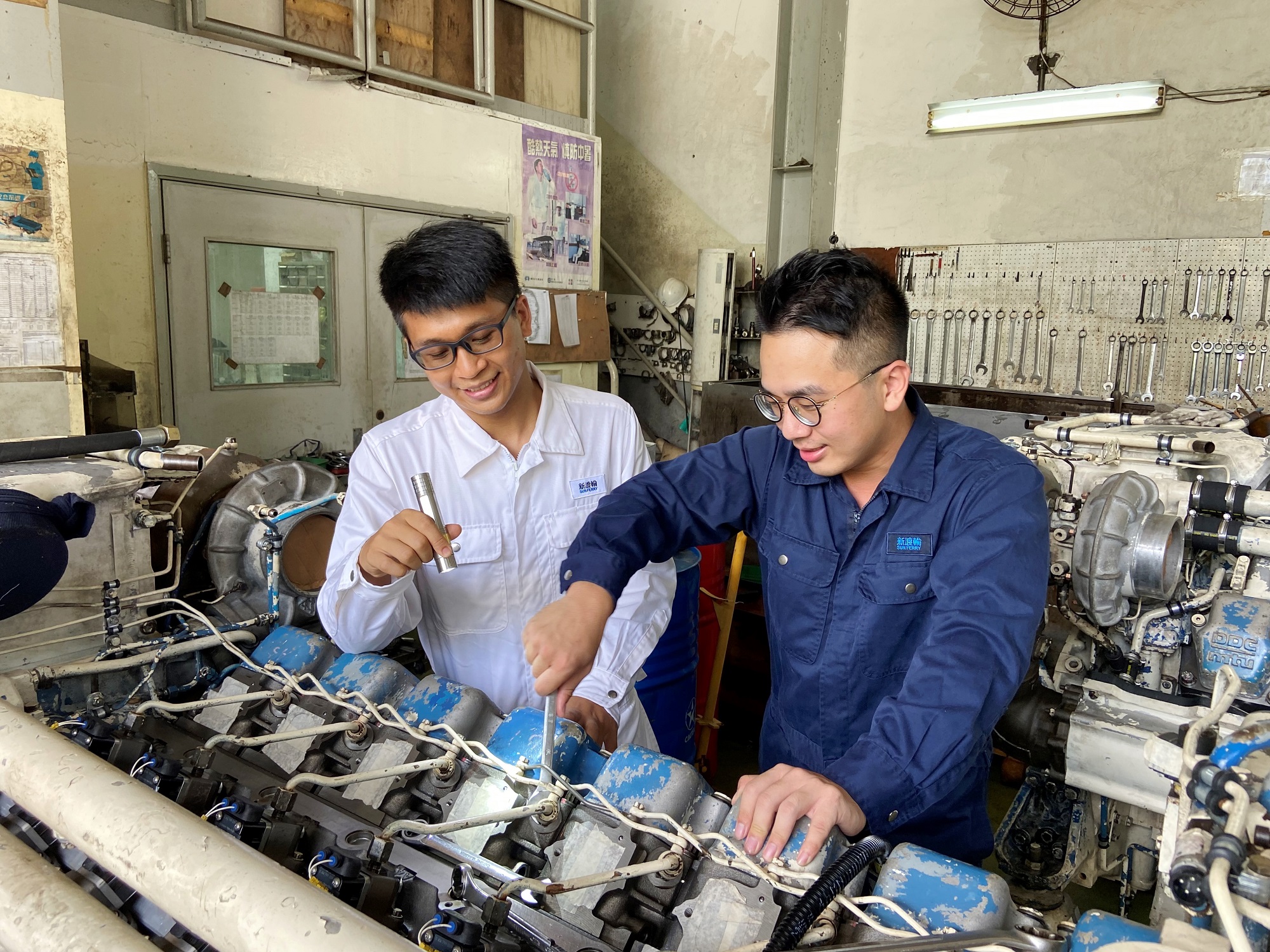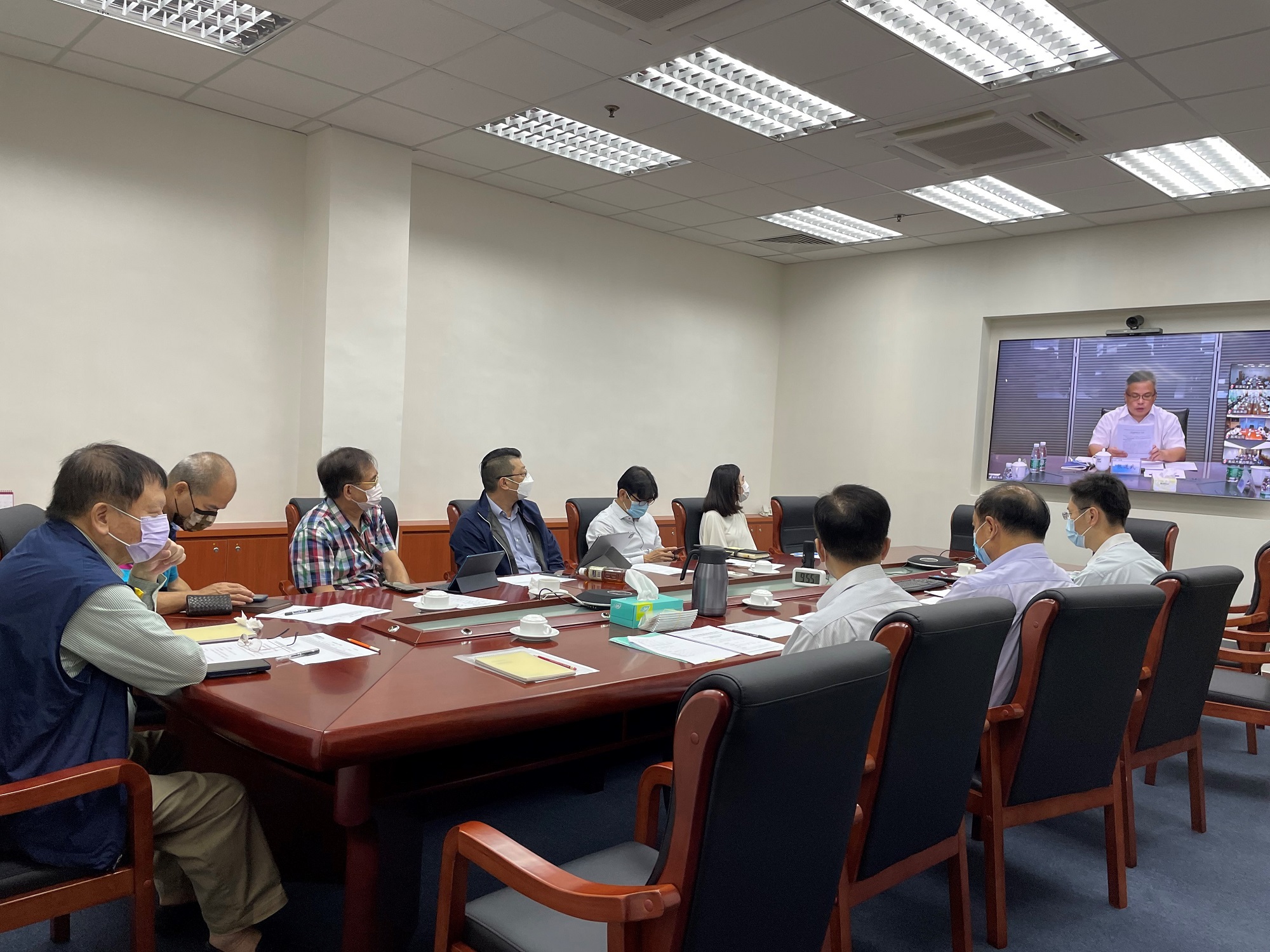 Our staff are arranged to take various professional training courses. Leadership training workshops are also conducted for our management team to learn more about the attributes of being a good leader.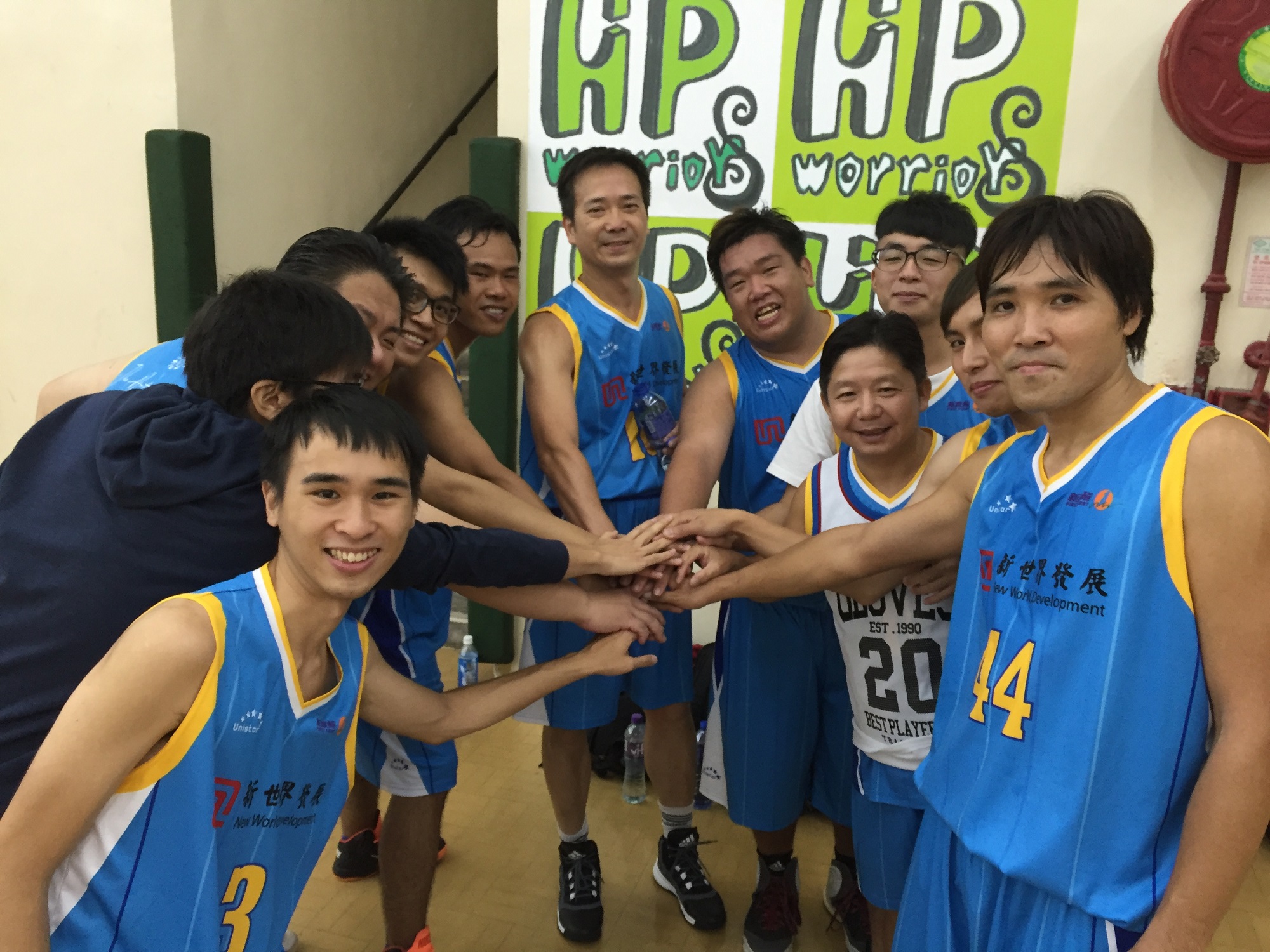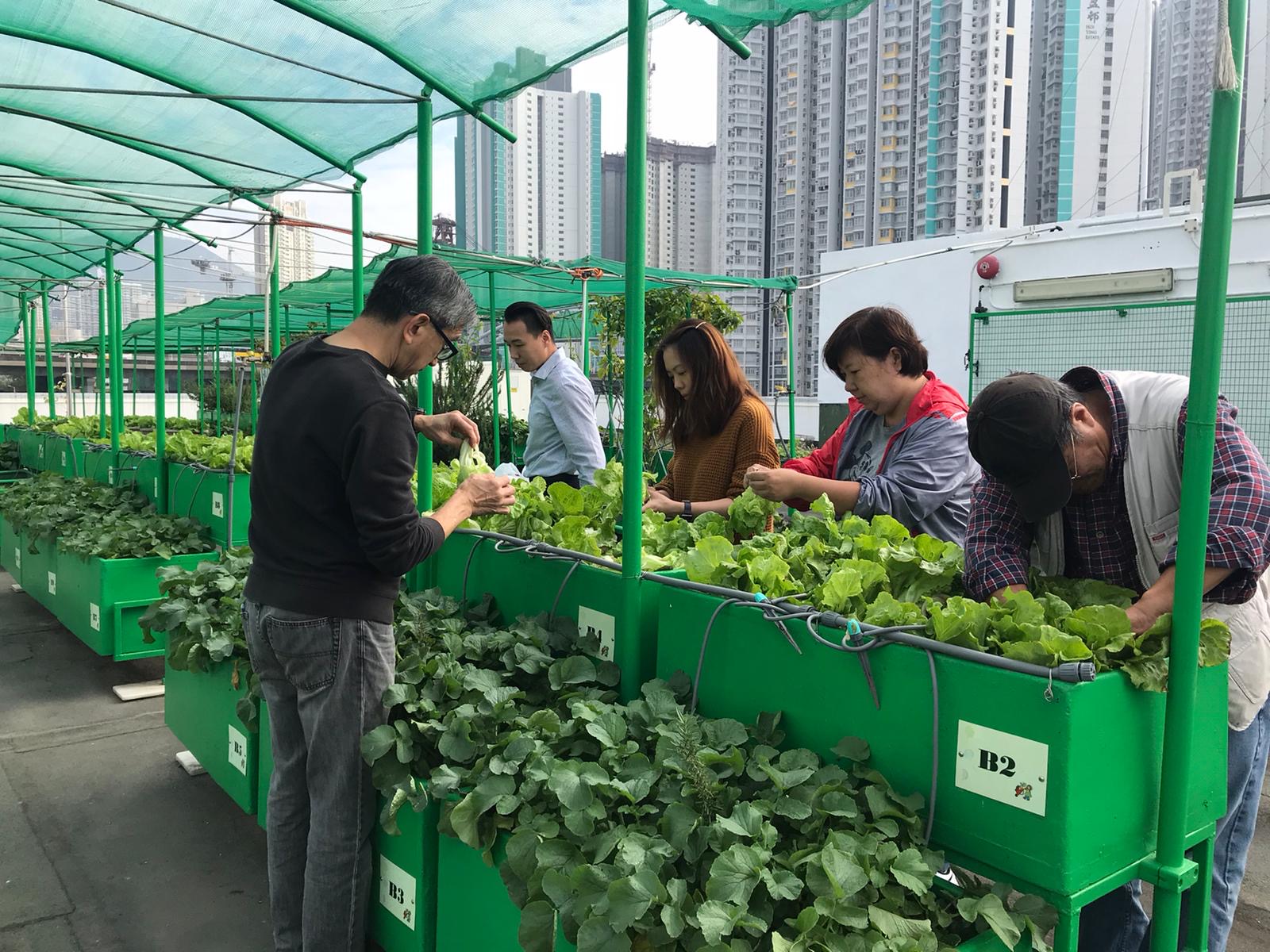 Our staff members are encouraged to participate in a wide ranges of recreational activities to promote their physical and mental wellness.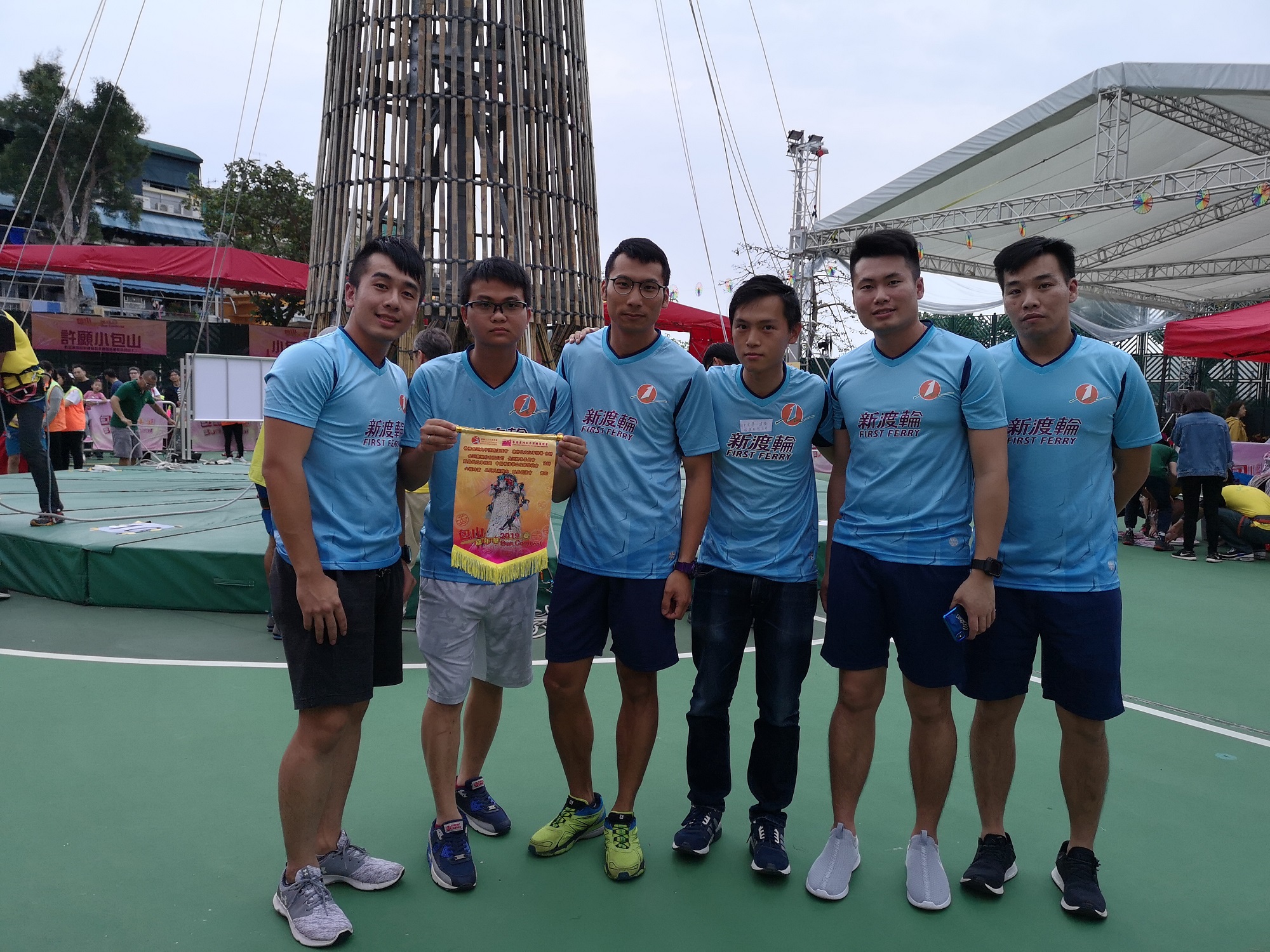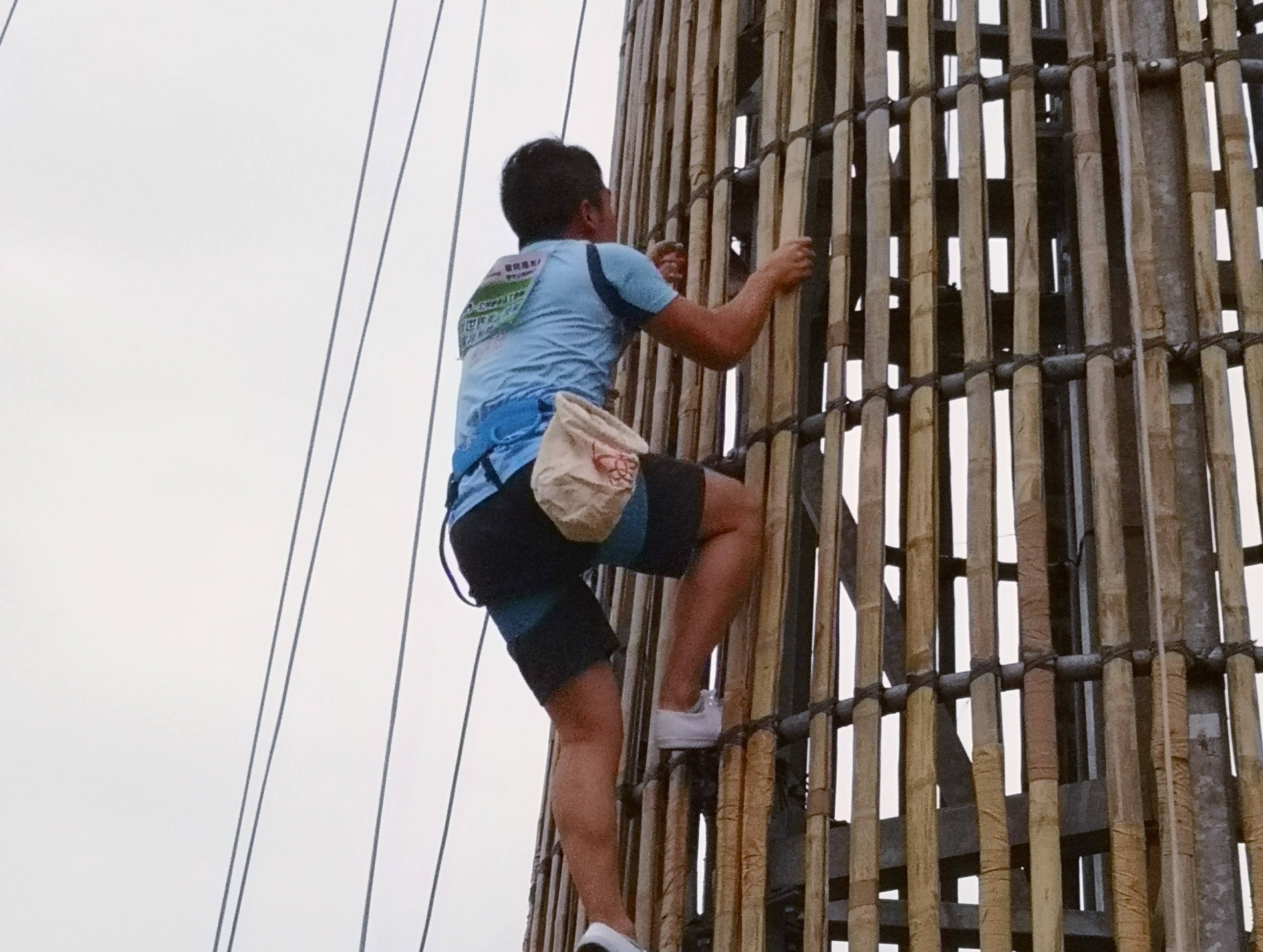 Our staff participated in the Bun Scrambling Competition - Invitation Relay.