For years, we have been actively participating in various charity and community activities and offering unfailing support to deprived communities. Coupled with the ongoing outlying-island community art project "Fairy" Creative Space and the introduction of onboard breastfeeding rooms, Sun Ferry is dedicated to promoting social inclusion.
"Fairy" Creative Space
Following the launch of our first local gallery pier project Community Art Programme in 2007, we inaugurated the Community Art Revamp Project in December 2012 to provide a long-term art display platform for students to showcase their artistic talents and to promote art exchange among the outlying island community. In 2015, the Community Art Revamp Project was renamed as "Fairy" Creative Space with enhancements of the art display platform, apart from the refurbishment of the 2D exhibition boards and installation of 3D display boxes at Central Pier 5, Cheung Chau Pier and Mui Wo Pier with soft and eco-friendly LED lights for displaying both graphic and 3D works against the backdrop infused with purple tone.
As part of the project, Sun Ferry organises a variety of workshops for students to learn more about arts and get inspiration for their creative works.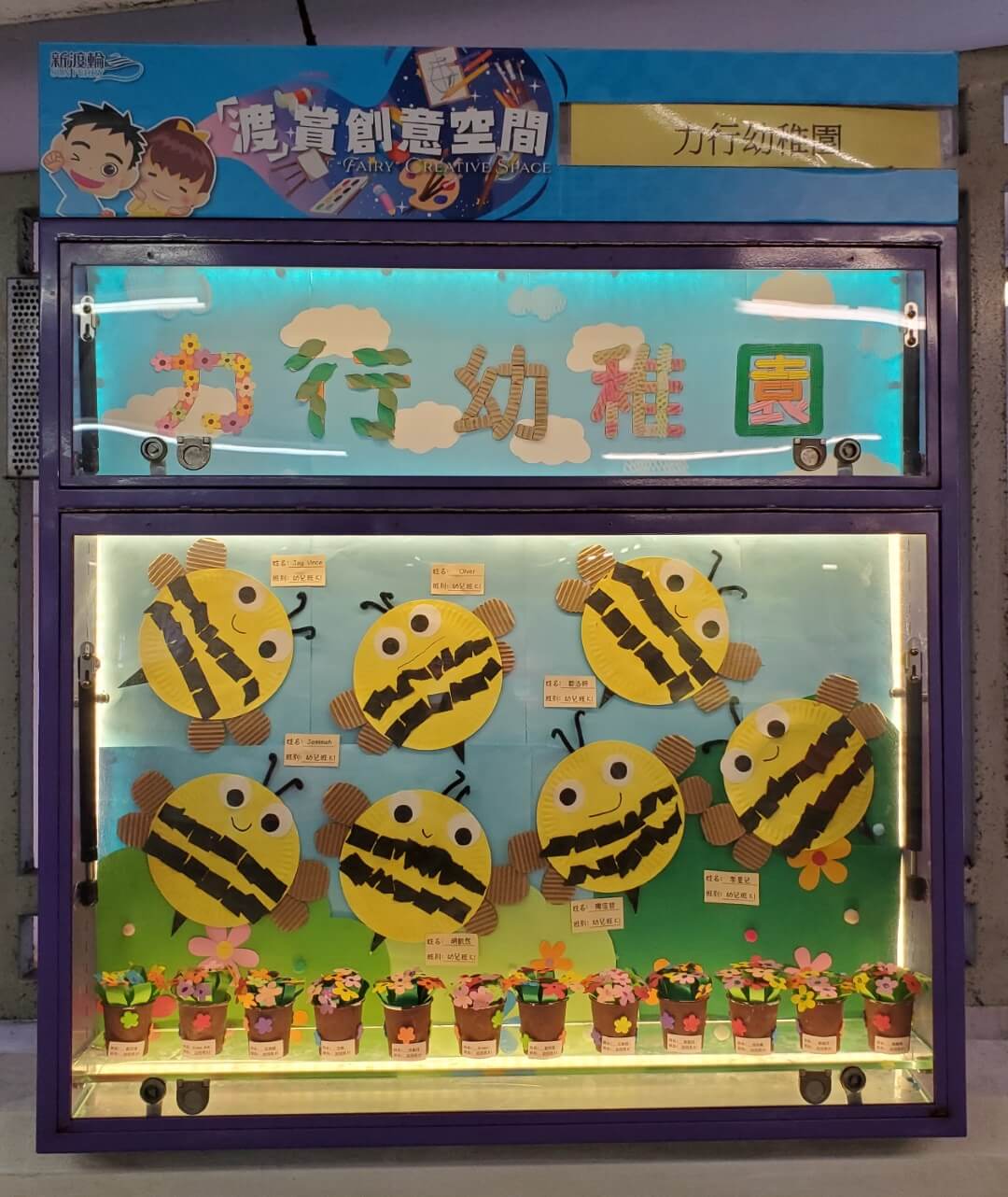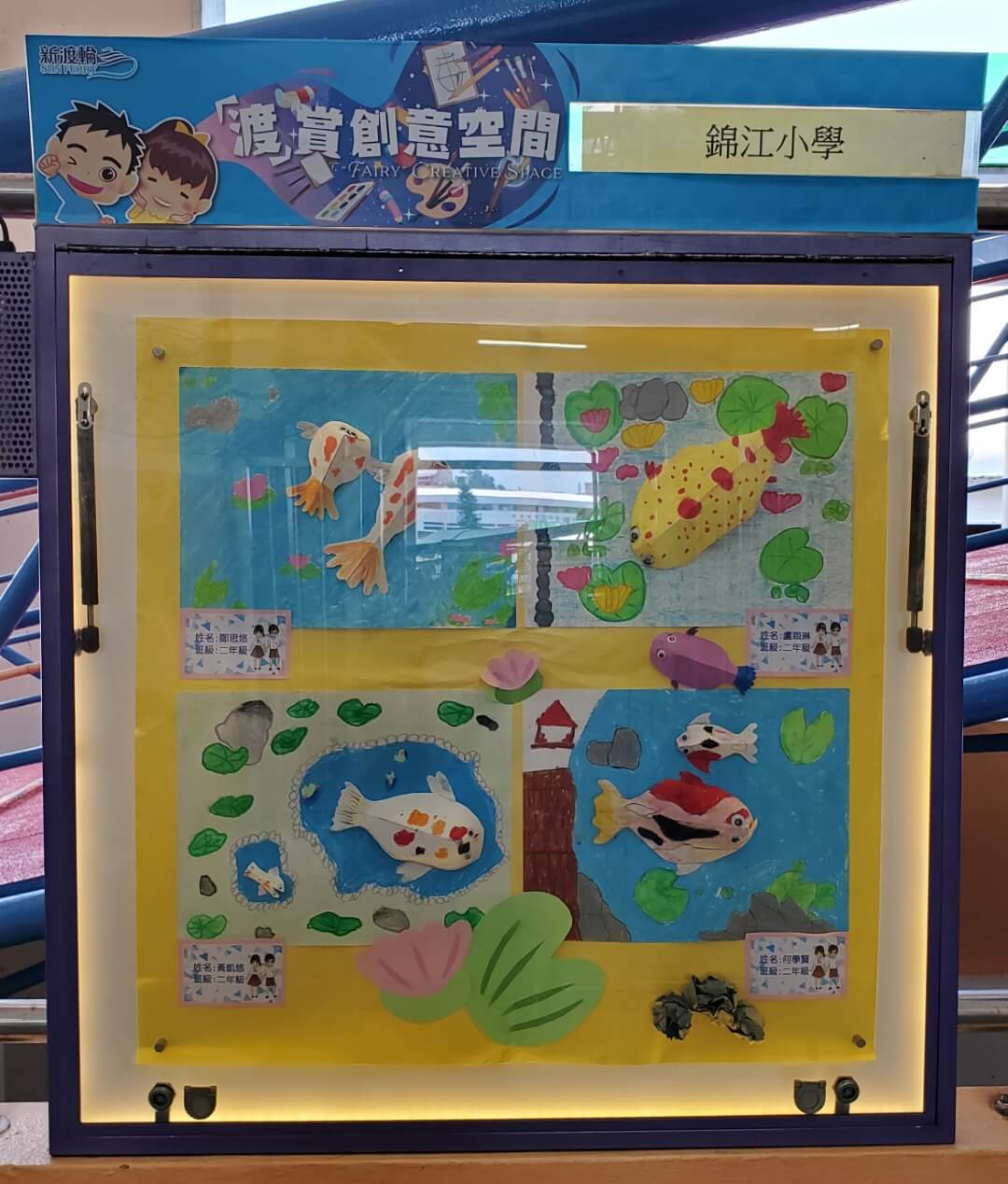 Pioneering Onboard Breastfeeding Room
In 2016, we launched the first-ever onboard breastfeeding room in Hong Kong at our triple-deck vessel, Xin Guang. To create a safe, relaxing place for nursing mothers, the breastfeeding room is equipped with bespoke facilities such as air-conditioning, sofa, diaper pad, washing basin, hand dryer and emergency bell among others. Breastfeeding rooms are now available at all triple-deck vessels, including Xin Chao, Xin Fei, Xin Guo and Xin Fa.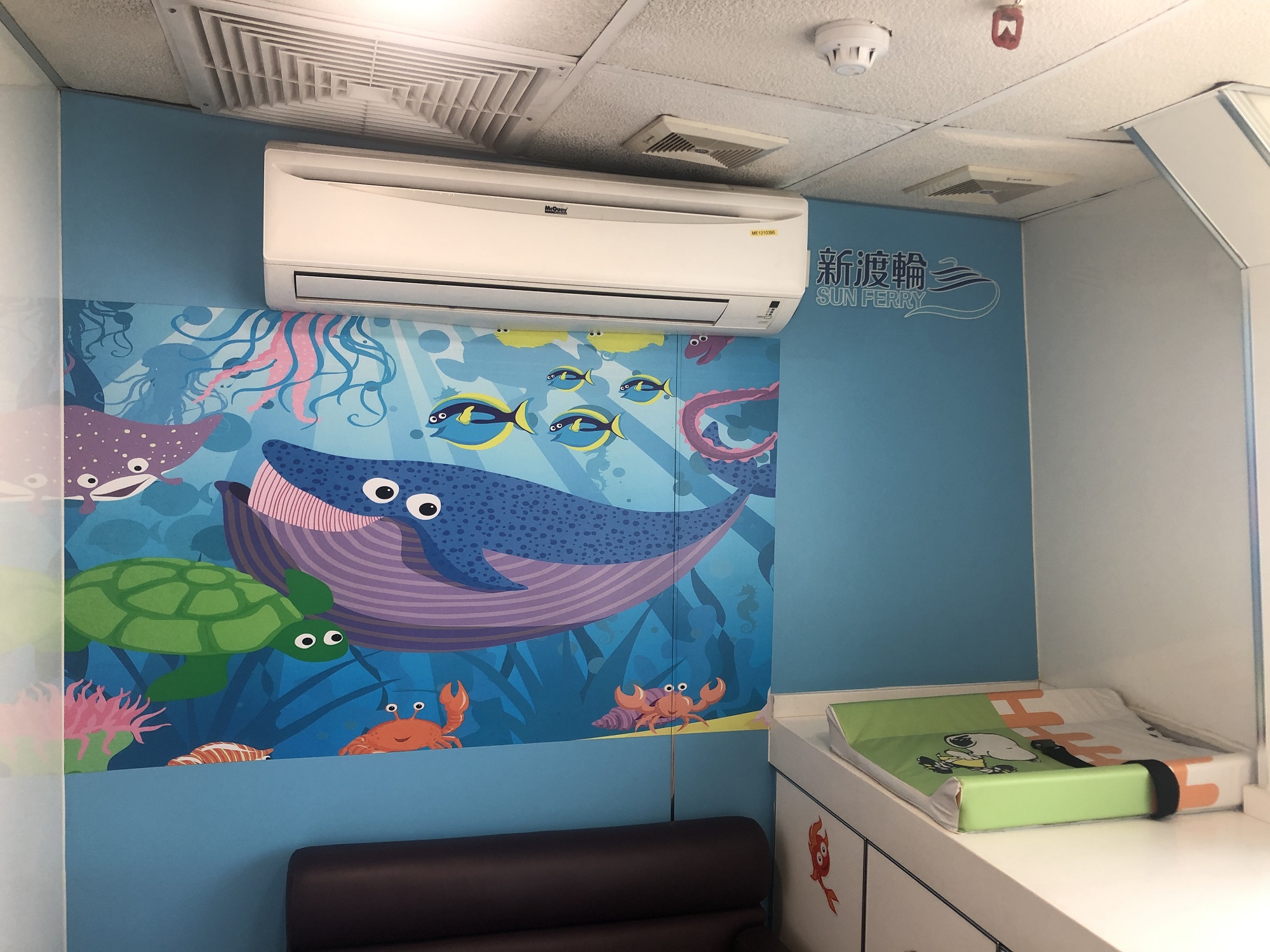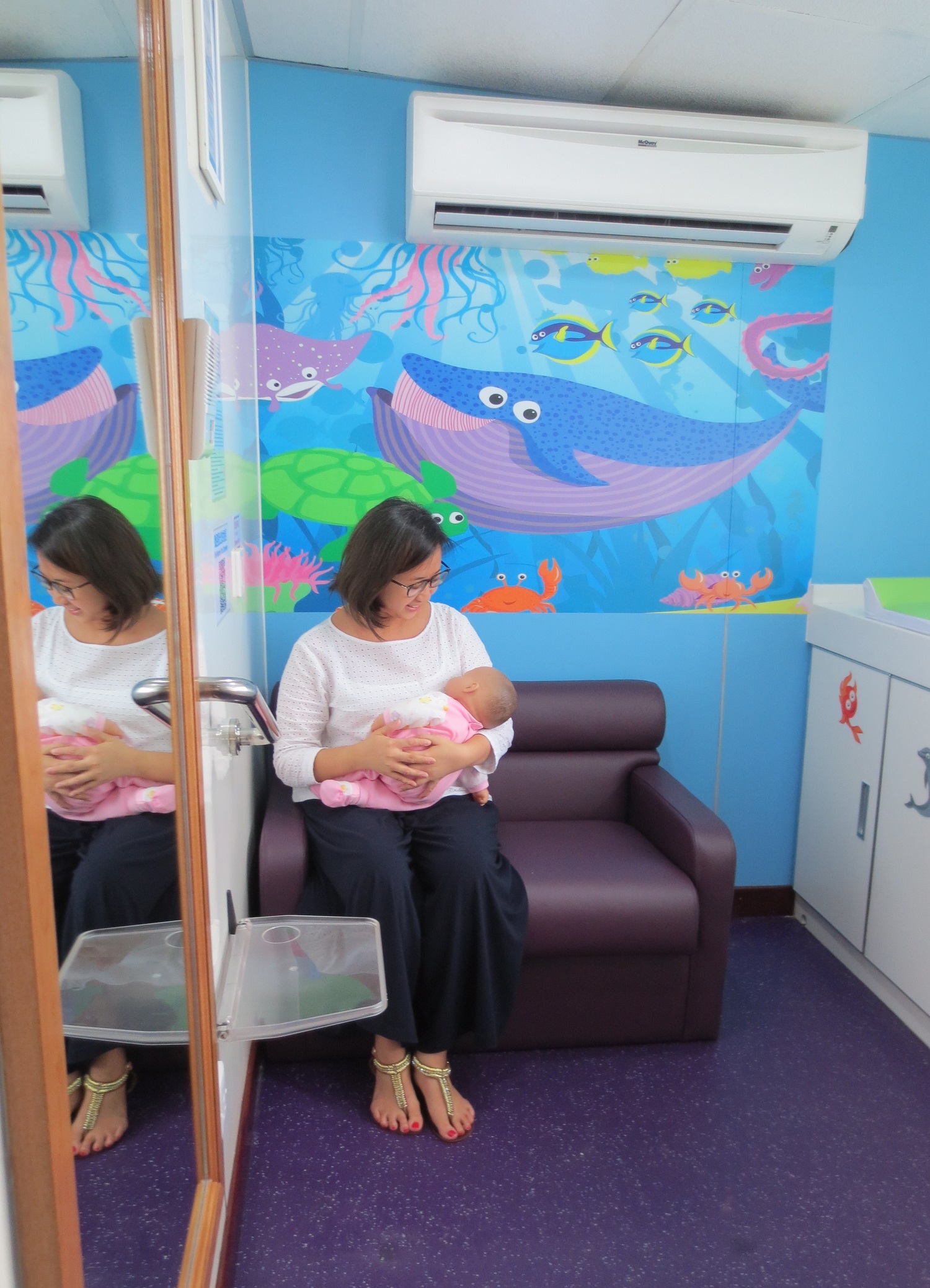 International Day of Persons with Disabilities (2000 – 2021) 
Offering free ordinary-ferry rides (ordinary class) to the disabled and a companion on the International Day of Persons with Disabilities initiated by The Hong Kong Council of Social Service
Senior Citizen's Day (2007 – 2021)
Offering free ordinary-ferry rides (ordinary class) to the elderly on Senior Citizen's Day organised by The Hong Kong Council of Social Service
Change for Good (2010 - 2019)
Supporting UNICEF HK's Change for Good charity programme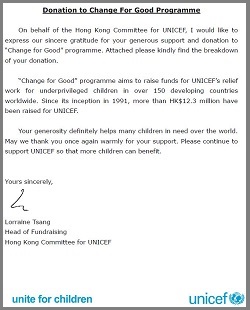 UNICEF Charity Run (2008 - 2019)
Providing promotional platforms at piers and onboard in support of UNICEF Charity Run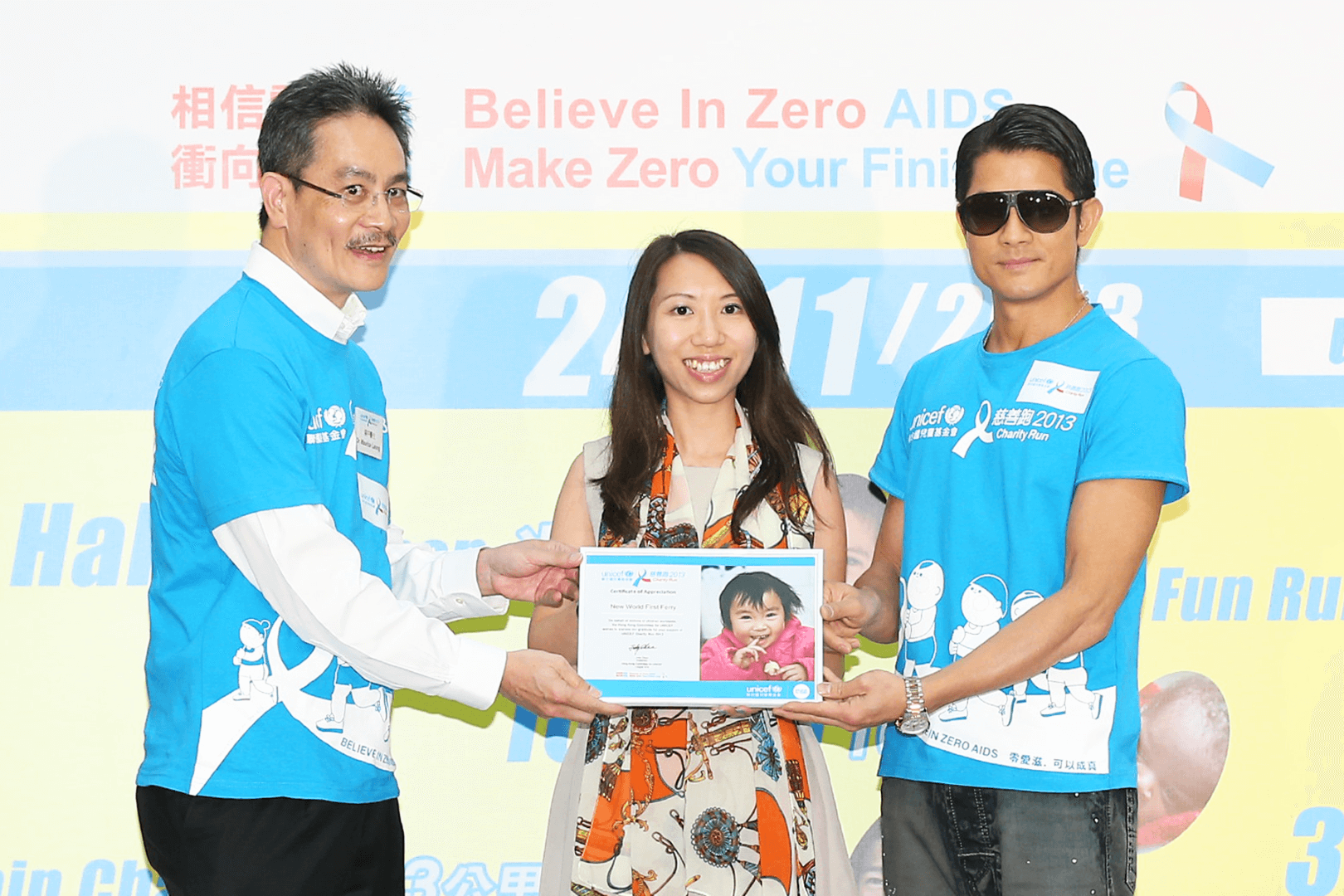 NWS Caring Day (2013 - 2019)
Participating in the annual NWS Caring Day to arrange activities for different audiences ranging from children with special educational needs and their parents, the elderly, teenagers to low-income families, with the aim of promoting a culture of kindness and inclusion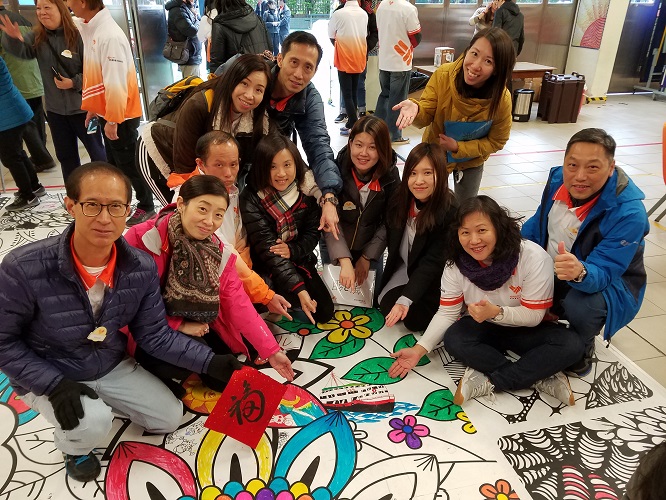 Giant mural under the Community Art Revamp Project (2014)
Arranging students living on outlying islands to create a giant mural in the first round of works conducted in March 2014 under the Community Art Revamp Project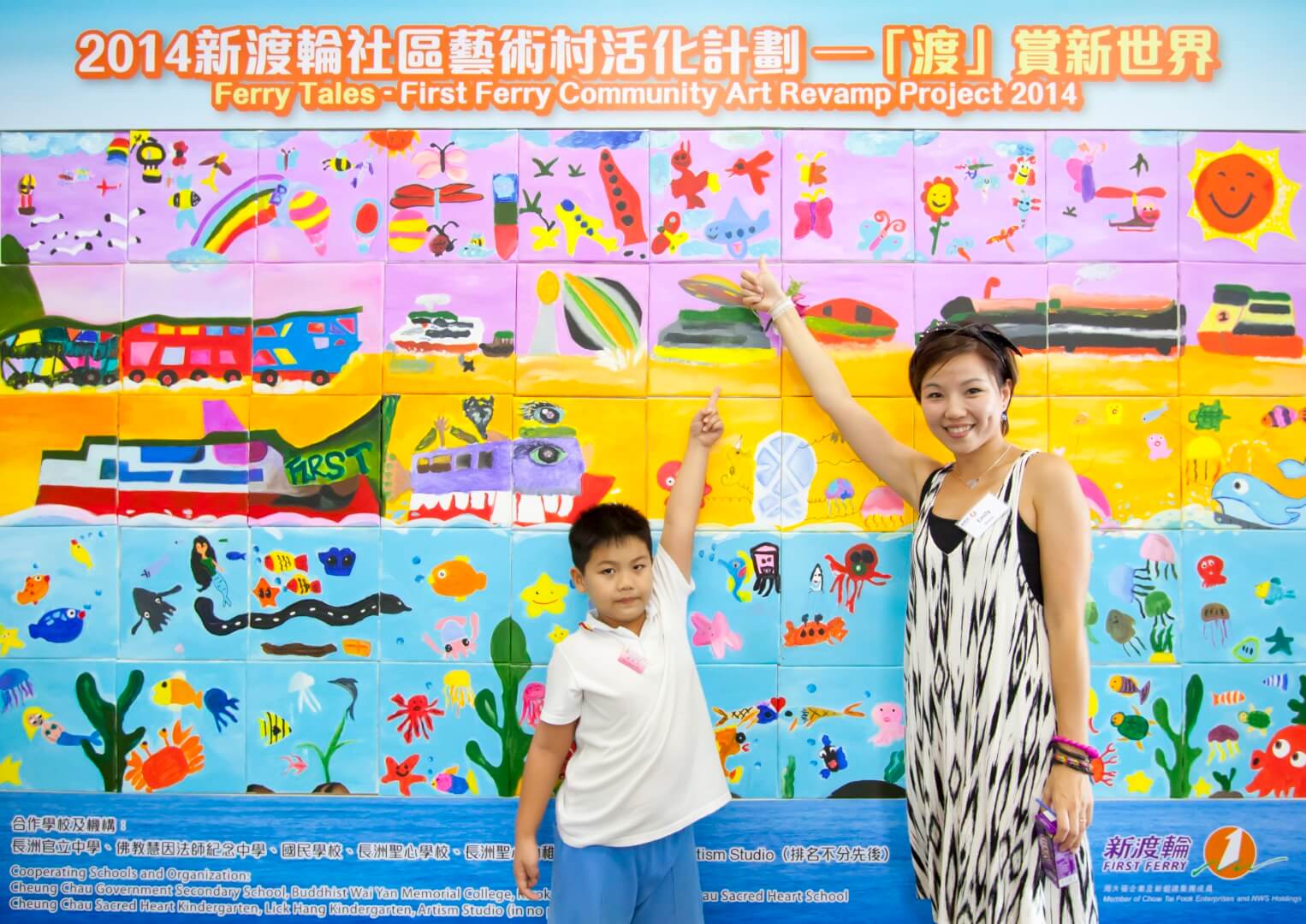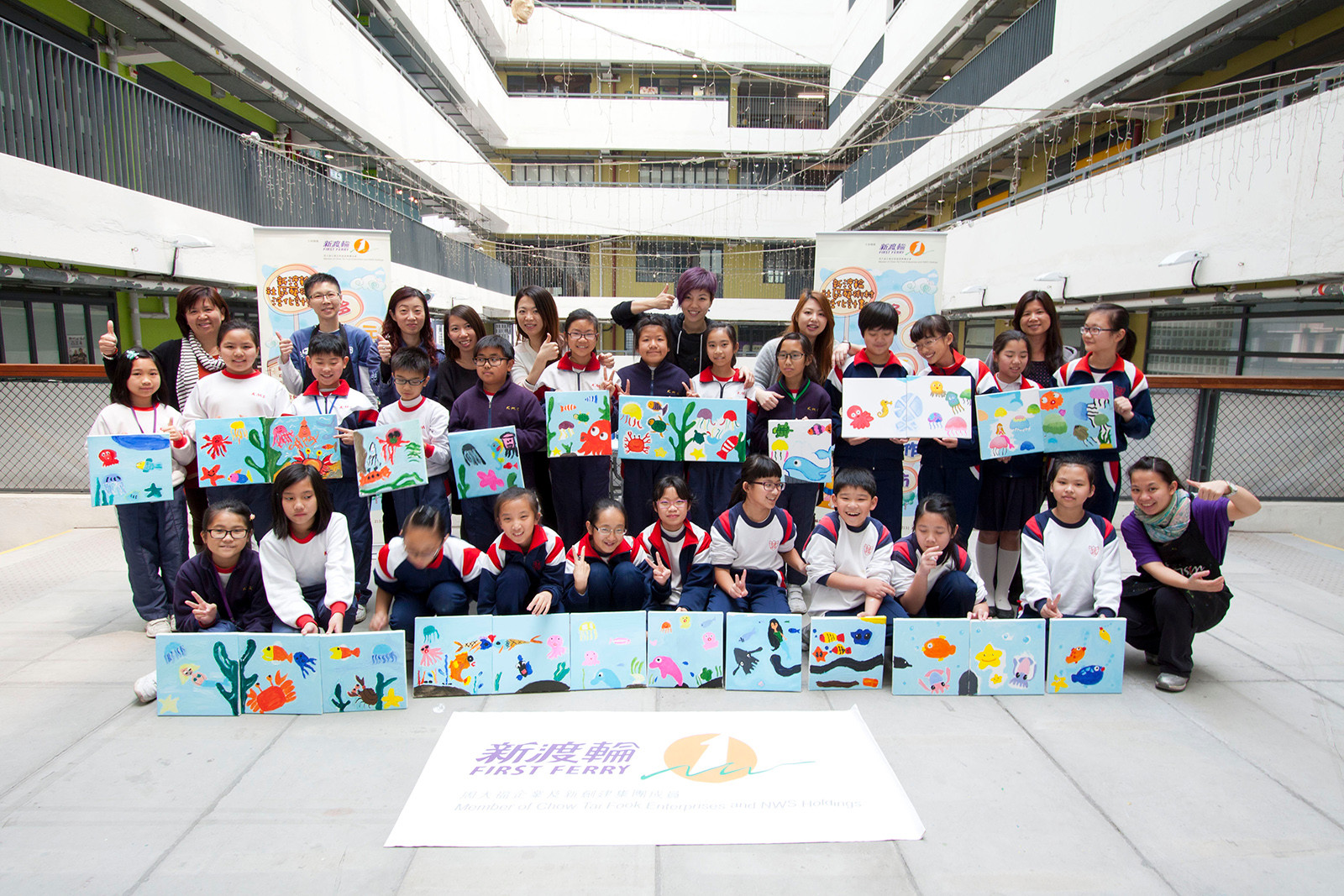 "Cane-athon" International White Cane Day (2012 - 2013)
Participating in the "Cane-athon" International White Cane Day charity walk organised by the Hong Kong Blind Union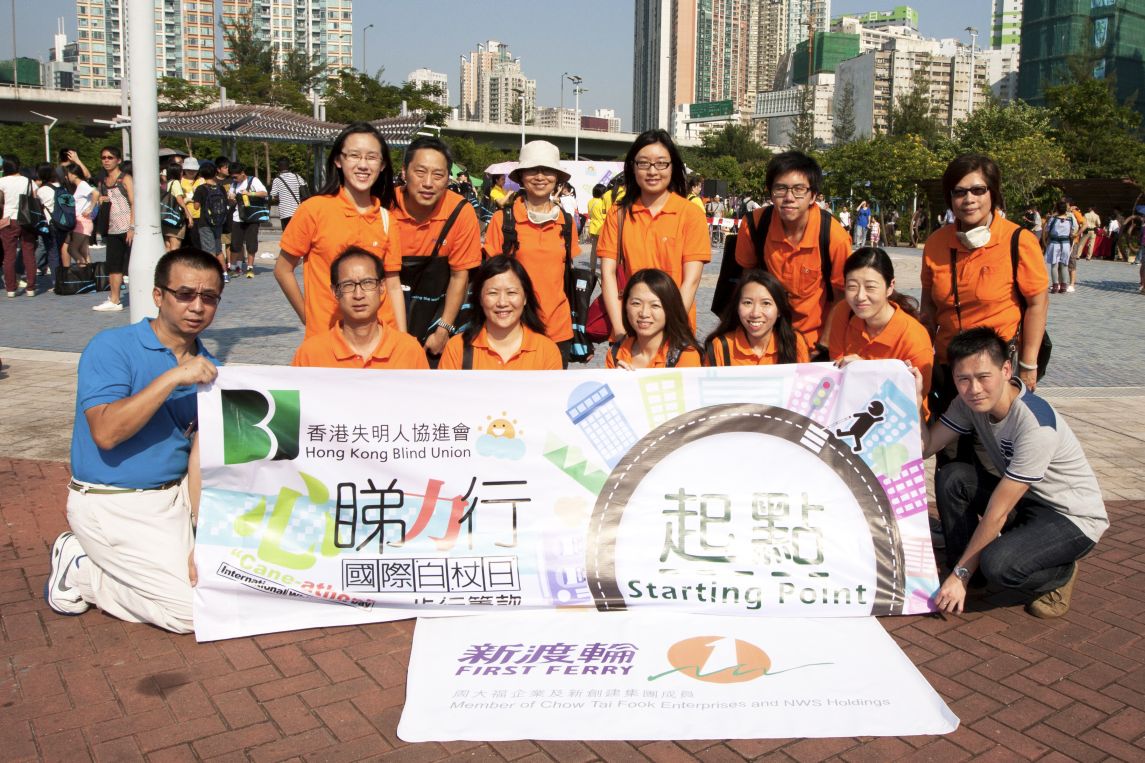 "Heart to Heart Company" Lunar New Year Home Visit Volunteer Visiting (2012 - 2013)
Visiting the underprivileged elderly in Chai Wan and giving out food and gifts